Your company was pre-approved!
Here is what happens next: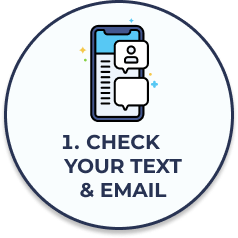 We just sent your rate to your text and email.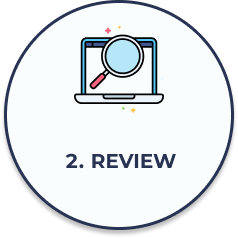 Your information will be reviewed by one of our agents.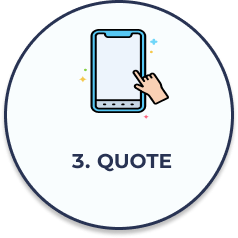 You will receive a same day quote via email.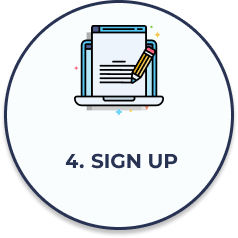 Sign up instantly using either your phone or computer.
For assistance now, on your submitted request or to get a same-day certificate, please speak to one of our live agents.